danceScape Valentine's/Chinese New Year Tea Dance Practice Party
By
admin
on January 22, 2018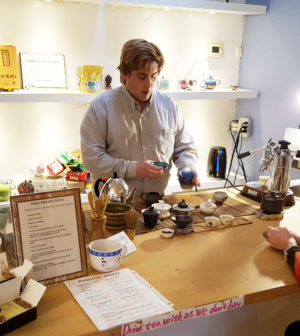 Join us for our "Valentine's/Chinese New Year" Tea Tasting and Social Practice Party on Monday, February 12th from 7:30 to 9 p.m. at danceScape's Main Ballroom, 2077 Pine Street, Downtown Burlington.
Participate in a Fun Tasting of Exotic Chinese Teas presented by Chai Tea House (Village Square), Group Dance Lesson, Dance Tutoring, Practice Music, and Refreshments.
Admission is $10 per person for Friends, Alumni/Past Students & Guests. (For students on monthly flexplan membership, or have purchased 10 Practice Pass Package, this event is included as part of your package!)
Come dressed in red and/or pink! RSVP by February 9th.